May Not Be Our Last Trip To LA…
Sweet Jesus…never an easy one.
But after taking down the Chargers my enthusiasm for this team is back in full fucking swing. Especially with a guy like Justin Jefferson…anything is possible with that swag. He had it dripping on the field and on the sideline.
It only took 10 weeks but it finally seemed like our boys maybe have some shit figured out. There weren't really any egregious time outs and we didn't run screens to CJ Ham and Tyler Conklin all game. I LOVE CJ Ham but I mean we got some more explosive weapons on offense out there.
I'm so horny after that win that I'm saying were Super Bowl contenders once again.
Calm down…I know we're 4-5 with not such a great track record but if this team can string some wins together we got a fucking shot.
Defend The North
The biggest thing the Vikes got going for them is that the last 5 of 8 games are against NFC North opponents.
The Bears and Lions are complete horseshit so no need to worry about those losers. But if we can take our 2 against the Packers and they shit the bead in their division games we got a real shot at the North.
Stranger things have happened…especially in a year like this…and ESPECIALLY in the NFC North.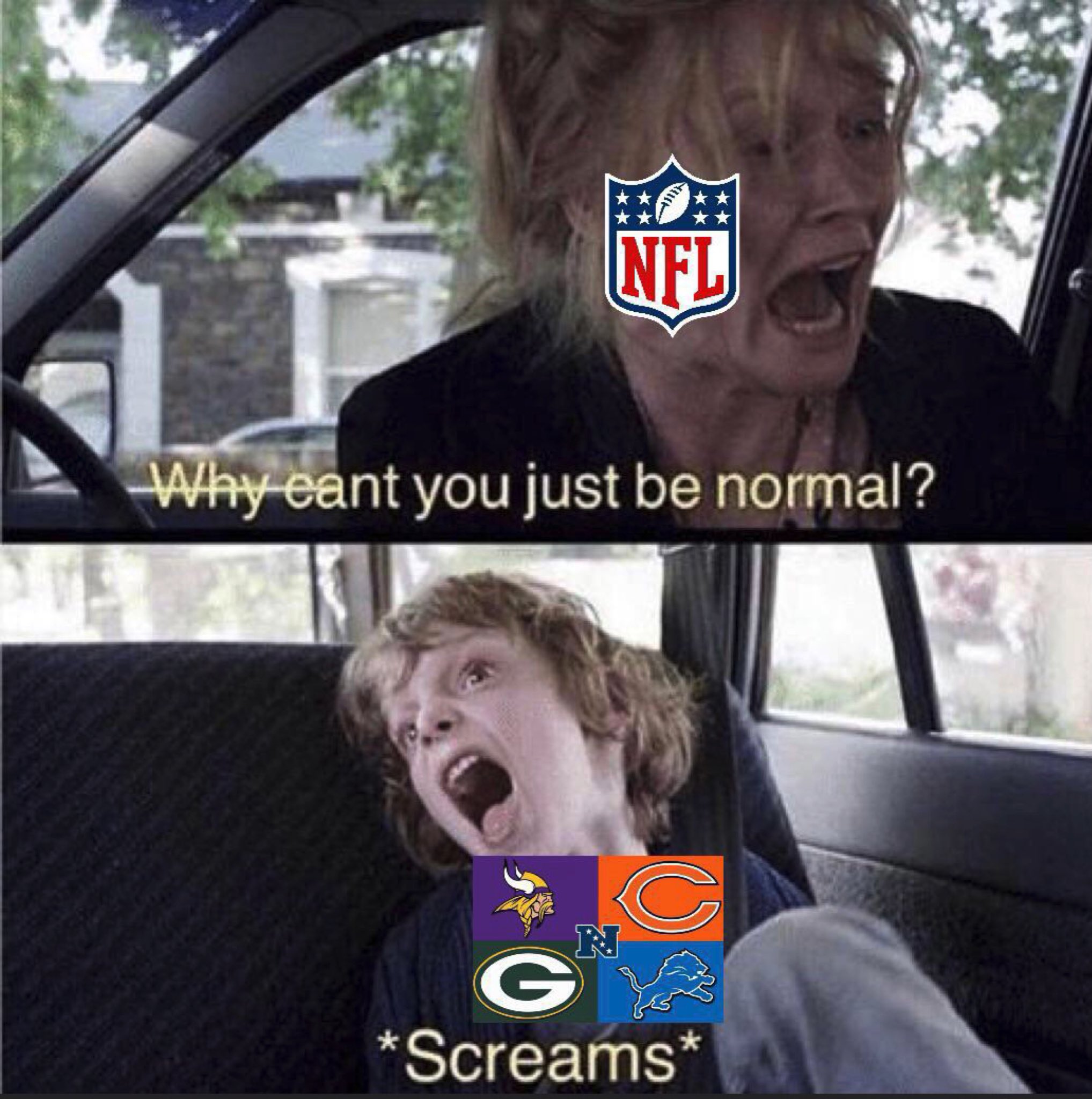 A year where Aaron Rodgers may just quit to hang with his hippie girlfriend instead of lying about his medical history anymore. Or maybe the Kirk vaccine shit will come back to bite us in the ass.
Regardless. We're still in this fucking thing.
Start Looking At Flights Back To LA for February 13th Skoldiers
So what do you say Super Bowl? What do you think the chances are a guy like you and a girl like me…end up together?
Maybe… I don't jinx them.
And never fly Southwest. Fuck those guys.
SKOL!
Great guy, better drinker. One of the better looking husky guys around.